Specials
UP TO $1500 REBATE & 12 YEAR GUARANTEE ON NEW HVAC SYSTEMS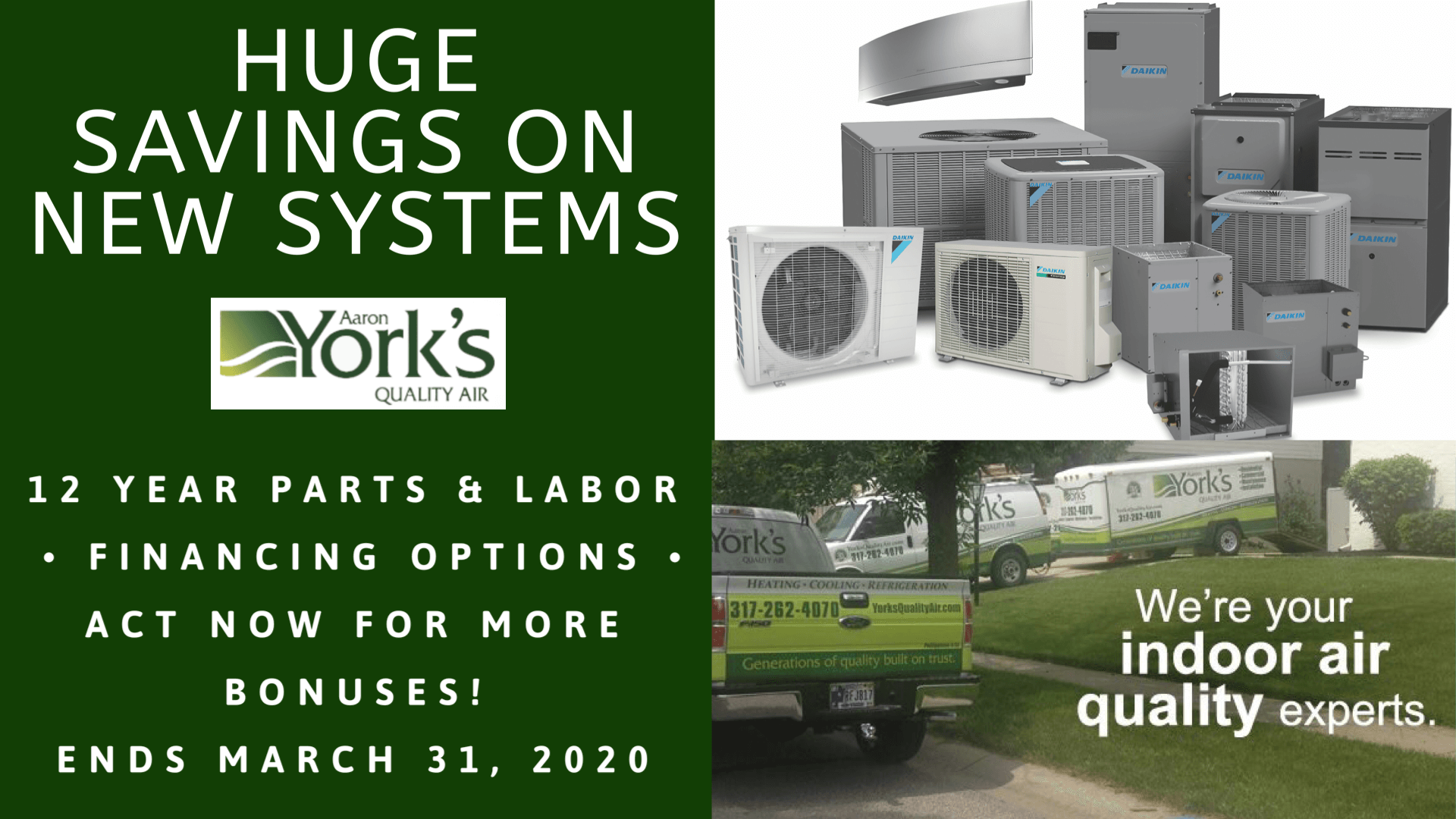 Are you enjoying the weather right now in Indiana?!
Regardless of the ups and downs, now is a great time to save up to $1500 on a new Daikin HVAC system. The best part, your new unit would be under parts and labor warranty with a replacement guarantee for up to 12 years! Seriously? Yes, 12 years! With our flexible financing options, we can help fit your budget. Act now and we'll include a high efficiency filtration system or a whole home humidifier! The unit must be installed before March 31st, 2020 for these offers.
It's as easy as calling us to get started!
(317)262-4070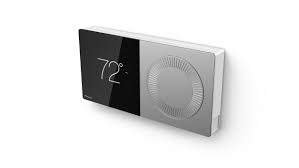 12 Years Parts and Labor Warranty
12 Year Replacement Guarantee
Flexible Financing
Up to $1500 Rebate
Free Daikin One+ Smart Thermostat

AND...Bonus Offer: A High Efficiency Filtration System OR A Whole Home Humidifier
*Contact us for eligible systems and more information!
(317)262-4070